Pina Totaro
Senior Researcher —
Phone
+390649917213
Fax
+390649917215
Address
ILIESI-CNR

Università di Roma Sapienza

Via Carlo Fea, 2

00161 ROMA
email
pina.totaro@iliesi.cnr.it
Skype
pina_totaro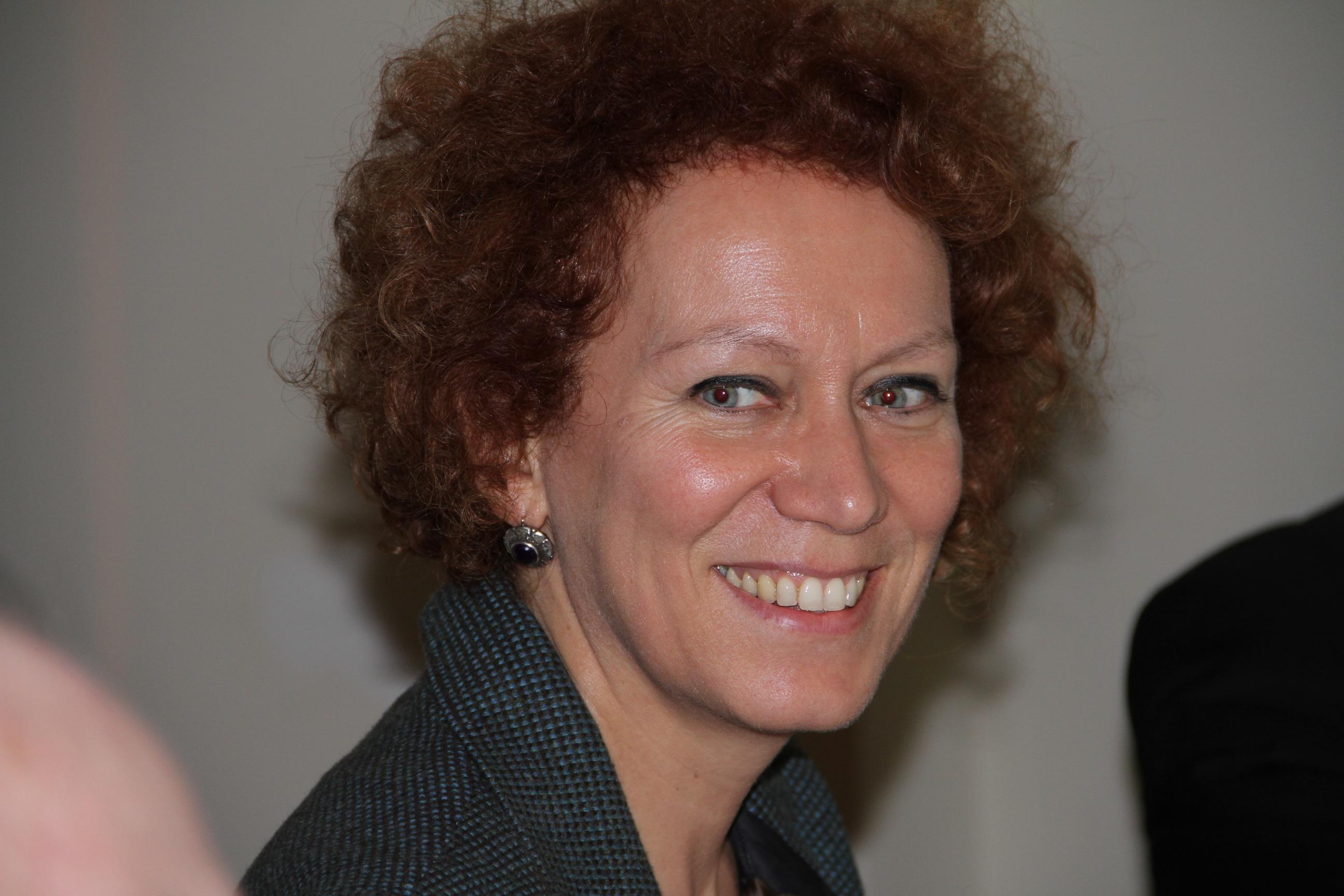 Selected publications
The Philosophers and the Bible (con A. Schino-A. Del Prete), Leiden-Boston 2022.
Fonti, flussi, onde. L'acqua tra realtà e metafora nel pensiero antico, medievale e moderno (con M. Lenzi-O.L. Lizzini-L. Valente), Firenze 2022.
P. TOTARO, Quatre Enquêtes sur Spinoza, Publications de l'École Pratique des Hautes Études (Les conférences de l'EPHE: 14), Paris 2021, pp. 178. Publication sur OpenEditionBooks: 16 marzo 2021. https://books.openedition.org/ephe/632
P. TOTARO - C. BUCCOLINI (a cura di), Il sogno tra tarda antichità e età moderna, Roma, Iliesi Digitale, 2020, pp. 390. https://www.iliesi.cnr.it/pubblicazioni/Ricerche-07-Buccolini-Totaro.pdf
P. TOTARO (éd., avec J. BAUMGARTEN et I. ROSIER-CATACH), Spinoza, philosophe grammairien. Le Compendium grammatices linguae hebraeae, Paris, CNRS Editions, 2019.